We are driven by a powerful mission to change lives. We believe that every person has the potential to achieve greatness, and we are committed to helping them unlock that potential. One of the ways we do this is by cultivating a supportive and empowering workplace culture that enables our employees to thrive both personally and professionally. We are proud of the inspiring stories and testimonials shared by our team members, which provide a glimpse into the positive impact our mission has on individuals' lives. By reading about our employees' experiences, you can learn more about our organization's values, culture, and the meaningful work we do to make a difference.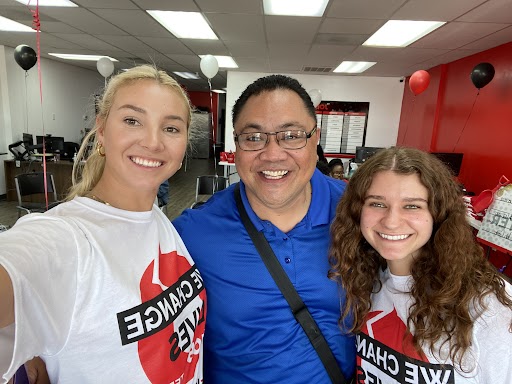 My changing lives story started at the Grand Opening of the Mid-Cities Center. I was greeting associates who were walking in and helping them get signed in on the tablet. Iosefo Suafai came in with great energy and was very excited to see what jobs the Job Center had available. He took a seat right near the tablet sign-in so I continued to talk to him for awhile as he waited to meet with a staffing supervisor. The more I talked to him, the more I felt like he would be a great fit to work for The Job Center internally. He took a great interest in learning more about the company and in potentially being able to work in the center. I set him up to speak with the Mid-Cities Center Manager to see if they had any open positions. The manager later told me that he had a great personality and they had a good conversation but there were no open positions available at the time. Around a month later, I heard that he had started as a Staffing Supervisor in our Mid-Cities Center. He reached out to Sara Kinkaid and I through email saying thank you so much for helping him get the job and expressed how happy he was. I've had the opportunity to witness him be highlighted on our leaderboard and I continue to only hear good things about Iosefo! It felt great to help him change his life by helping him work with TJC as a Staffing Supervisor and I love seeing all the hard work he puts into his job!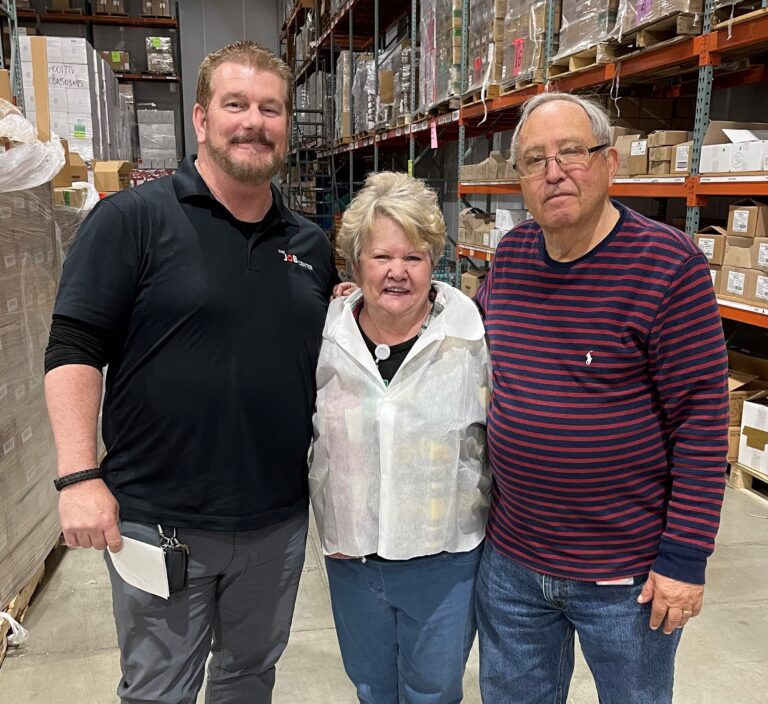 In August of 2021 Kenneth and Patricia came into the Hebron office. They were both retired and had been out of the workforce for some time but wanted a supplement income. Patricia told us right away that they were not very savvy with technology, so several of us assisted them through the application process, many times our staff hearing a polite "Thank you". I remember Patricia saying they had been married for over 58 years. We connected with them right away and were determined to help them find a job that fit their needs and skills.
Kenneth said that they had been to other agencies, but they didn't have any jobs available for them at that time.  We felt that they would be a good fit at one of our client sites that assembles candy kits. To make a long, wonderful story short, the client and workers loved them from the first day. Kenneth and Patricia have made an impact on so many lives and in our hearts as well. They show up each day with a smile, some heartfelt conversation and always a positive outlook on life. I am happy to say that they are still active at the same client and same position. Thank you, Kenneth and Patricia, for all you do and all the lives you continue to change.